THE RESOURCES YOU NEED, AT YOUR FINGERTIPS 24/7…
to help your struggling readers succeed.
You want engaging, evidence-based literacy activities that your students rave about.
Because you know what a massive difference good instruction can make. And you know it's easier when your students are excited about what they're learning.
You know that by following the 5 Core Components of Literacy, you are providing your students solid research-based activities.
Your students come to you excited and eager to learn. They know you're going to have something awesome up your sleeve for them. They rave about you to their parents. Their parents rave about you to your administrators.
You are showing up as the amazing, confident educator you were born to be. There's no stress. No worry that you aren't quite meeting your students' needs.
Your instruction is top-notch and up to date with the best practices based on the latest research (and the best news is you didn't have to comb through all those boring research articles because we did it for you!)
Your students can feel the difference. They are making the growth you dreamed of when you started out in this field. And they're happy.
All of this because the resources you need are available 24/7, right at your fingertips… organized in a way that helps you stay focused and on track.
This is exactly why we created the 5 Core Components of Literacy Training & Resource Library
With this membership program, you will receive access to a training around the 5 Core Components of Literacy and a growing library of resources to target:
>> Phonological awareness
>> Phonics and sound symbol knowledge
>> Vocabulary development
>> Reading & writing fluency
>> Reading comprehension & written composition
"I HAD REACHED BURN OUT… I had reached burn out trying to pull together various resources and dozens of lessons and activities. Thank goodness you came along...I love how your structured lessons allow me to provide a more comprehensive approach for my students."
- Kari Rambo, M.S. CCC-SLP, Speech Language Pathologist
"It's time to stop spinning your wheels trying to find the perfect activities for your students and start making the massive impact you know you were put on this earth to make."
what IS INCLUDED IN THE 5 Core Components of literacy training and resource library?
GAMES & ASSESSMENTS:
When you join the program you get access to games and assessments designed around the 5 Core Components of Literacy to help you meet the needs of ALL of your students. We scour the research so you don't have to.
WRITING PROMPTS & THEMED READING ACTIVITIES:
You also get access to monthly writing prompts and monthly themed reading activities for elementary school students.
PRIVATE COMMUNITY OF PROFESSIONALS:
You get access to our private online community - Intervention Insiders where you can connect with like-minded professionals who are always working to up-level their literacy instruction.
Ready to stop spinning your wheels
and start changing lives?
Investment: $24 / month
For this low-cost, monthly payment you get…
Aligned games to meet the needs of ALL your students…

Progress monitoring assessments

Monthly writing prompts

Monthly themed reading activities for elementary aged students

Online community of like-minded professionals

Easy access to all of your resources, at your fingertips 24/7
You will have access to everything you need to run the most effective literacy instruction (without spending every night scouring Pinterest and Teachers Pay Teachers) for just $24/month with no long-term commitment.
Isn't that easy?
From here on out, your only use for Pinterest will be finding that mouth-watering chocolate chip cookie recipe, the best new paint color for your master bedroom, or that jaw-dropping outfit idea for your upcoming date night.
What are you waiting for?
Come join us!
This program is perfect for you if:
You're an elementary teacher working in the classroom looking for ways to supplement your current reading program with research-based activities
You already have a reading and writing curriculum that you love but are looking for ways to spice it up and add some engagement
You're a tutor or parent of a struggling reader and you're interested in supporting your student's regular classroom instruction with fun games and activities
Who This is NOT For…
This program may not be the best fit if:
You don't have a literacy curriculum and need a more comprehensive solution to meet the needs of your students. This program is designed to supplement your current curriculum, not act in place of it, if you need a comprehensive curriculum we've got you covered with our Delivering SMARTER Intervention Training Program.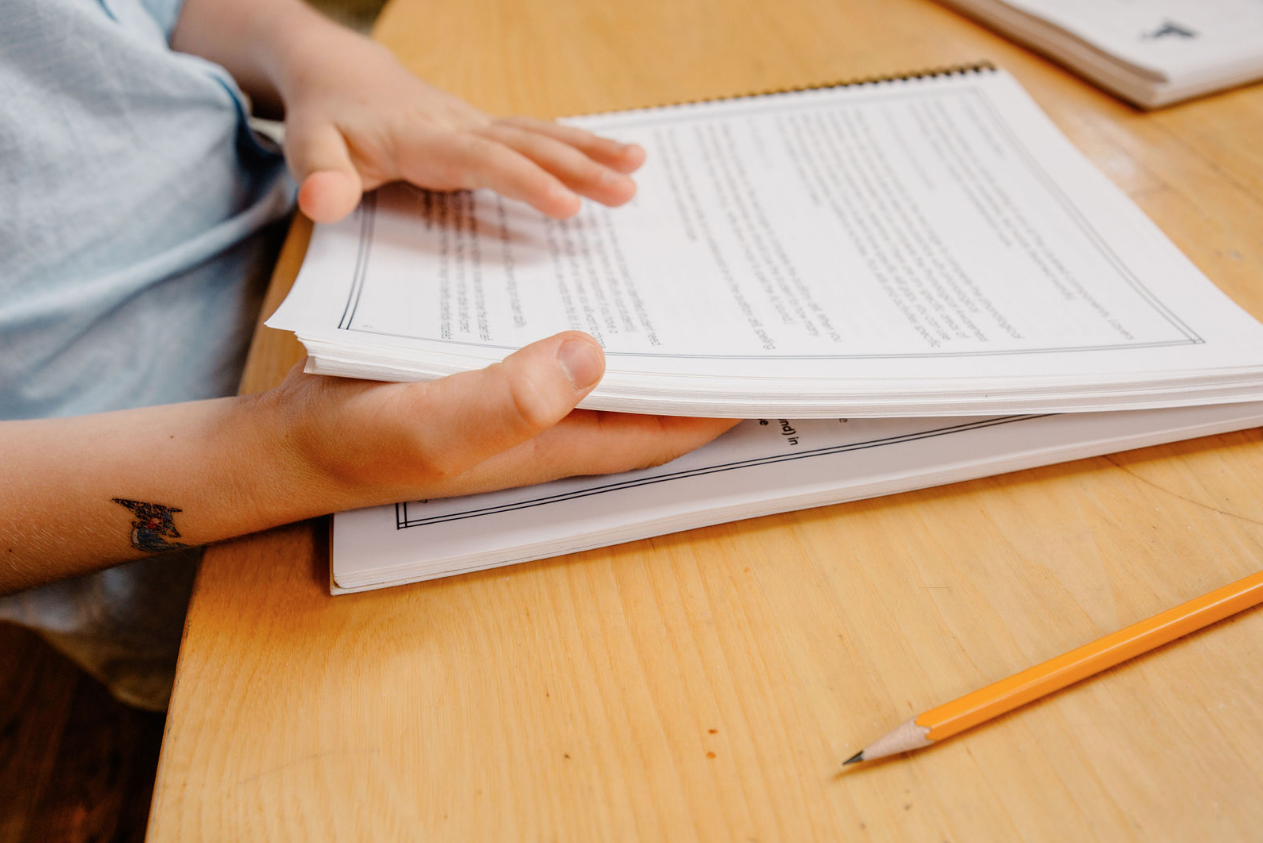 FAQs:
What do I get when I join the program?
When you join the 5 Core Components of Literacy Training & Resource Library you will have immediate access to training on each of the 5 Core Components (Phonological Awareness, Phonics, Vocabulary, Fluency, and Comprehension) as well as activities designed to target each of the Core Components. You will also receive access to a monthly writing prompt and themed bundle of activities designed to target each of the 5 Core Components.
Do I have to complete the training to use the materials?
You do not have to complete the training to use the materials, however, the 5 Modules are very helpful in understanding the research behind each of the activities. At the end of each module, you have the option of completing a quiz to receive a certificate for 1-hour of professional development per module.
How are the resources delivered?
You will have online access to download the digital files directly from your computer with 24/7 access to the 5 Core Components of Literacy activities. You will have access to the monthly themed activities beginning on the 1st of each month. You will have access to one month of themed activities at a time.
Can I cancel at any time?
While we would hate to see you go, you can cancel at any time. Let us know by emailing us at info@ascendlearningcenter.com and we will get you taken care of. You are not locked into any type of contract. However, you do need to let us know that you would like to cancel before your membership renews, we cannot offer refunds if you forget to let us know ahead of time.
Still unsure?
Those who have enrolled in this program before you have seen massive results but we also understand that any investment can feel overwhelming. Feel free to contact us and let's make sure this program is perfect for you.