Let's HELP YOUR STRUGGLING READERS GET TO GRADE LEVEL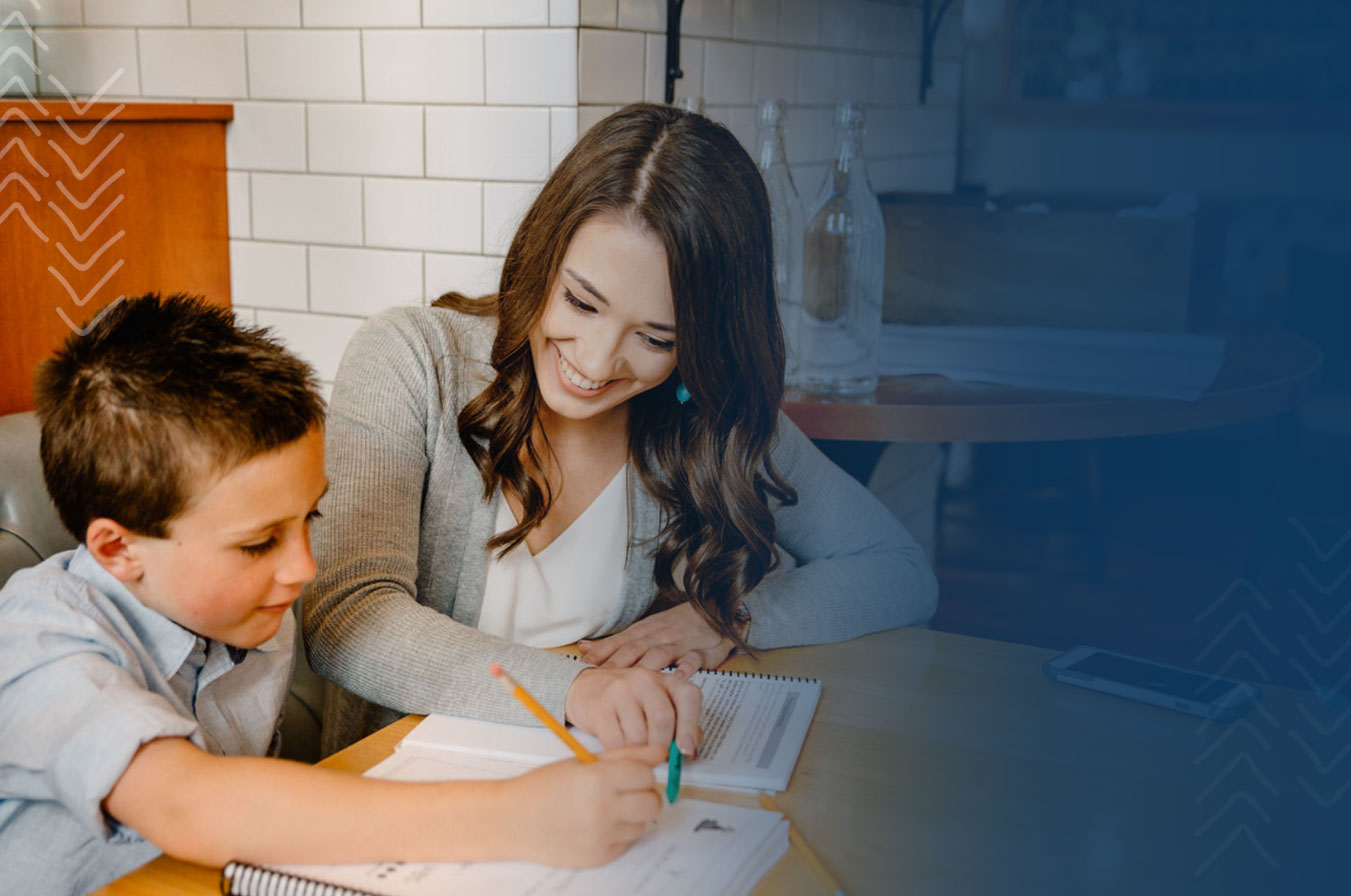 FREE Online TRAINING:
Learn the 7 Steps you MUST follow to get your struggling readers to grade level...
IT DOESN'T HAVE TO BE DIFFICULT…
By following our simple step-by-step approach, students can close the gap to begin reading (and writing) with confidence.
It's time for your struggling readers to show the world what they're capable of…
Support for Educators & Speech Language Pathologists (SLPs)
Step-by-step, proven support for parents of a struggling reader
Of research-based reading instruction
Download our free checklist "7-Steps to Get Struggling Readers to Grade Level"
So you can help your students reach their potential... and show up as the confident expert you are.
The time is now.
No more waiting for tomorrow, for next year. You've got everything you need within you right now to change the lives of struggling readers.
Let us show you how.
we understand how difficult it can be to give struggling students the support they need to be successful in the classroom.
We've worked with hundreds of students in a variety of settings.
After years of trial and error, working to get students the results we knew were possible for them, we've created a proven, research-based framework to get struggling readers onto grade level.
We've helped educators and SLPs completely close the gap for even the most impacted readers and spellers with cases in which they felt they couldn't make any progress.
Join us for a free ONLINE workshop!
Let us walk you through the 7 Steps you MUST follow to get your struggling readers to grade level…
Not an educator?
No problem! We work directly with parents and students online and in our Denver-based educational consulting practice.
Recent posts…
Tips, tricks, and strategies to support your struggling readers.